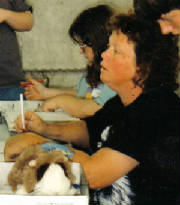 Edith Bauer - Show secretary.
'Hey, when's our next show",
says Dale John our youth exhibitor.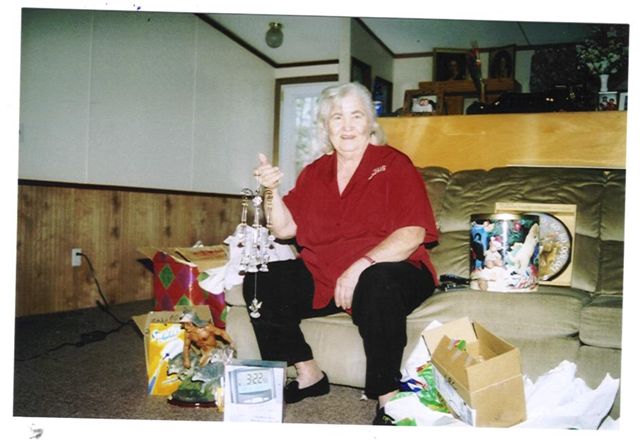 "There's only one group to
blame for this.... They
made me do it and
I'm loving every
minute of it."



Dig the plush guinea pig on her table. Ha Ha.... You won't believe how many people actually tried to pet the thing. We had so much fun that day.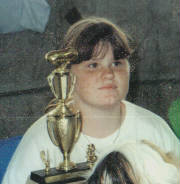 Look at me ! I just won Best In Show for my very first time. :0)

The highest award.
"I'm next . . me . . me . . me."




We've given out more awards per show than most of the other clubs in general. These purple awards were hand drawn and made. Talent that only our members could offer. Thanks you guys.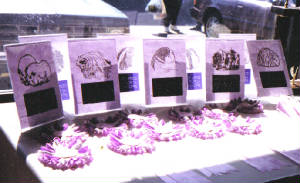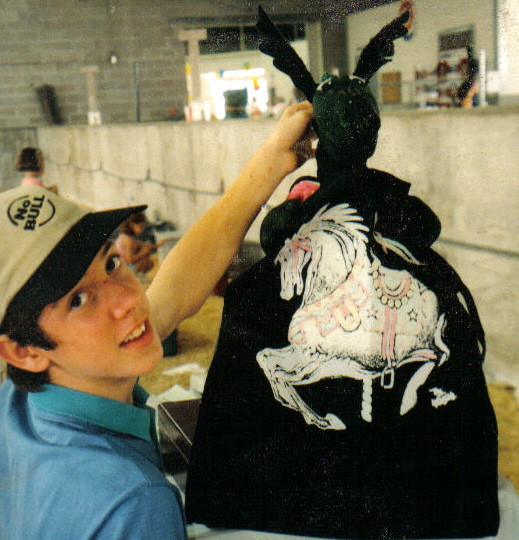 "This is for the JUDGE."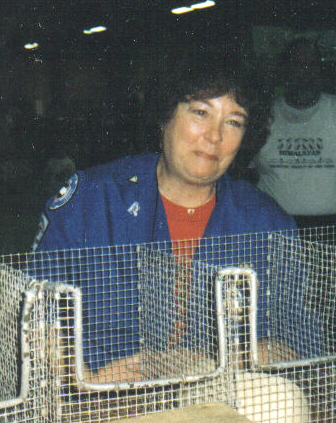 Showing fancy guinea pigs is wonderful. I think
I'm gonna cry . . . I just won Best In Show.